Are Traditional Real Estate Business Models Still Relevant?
23 Oct, 2018
2 Mins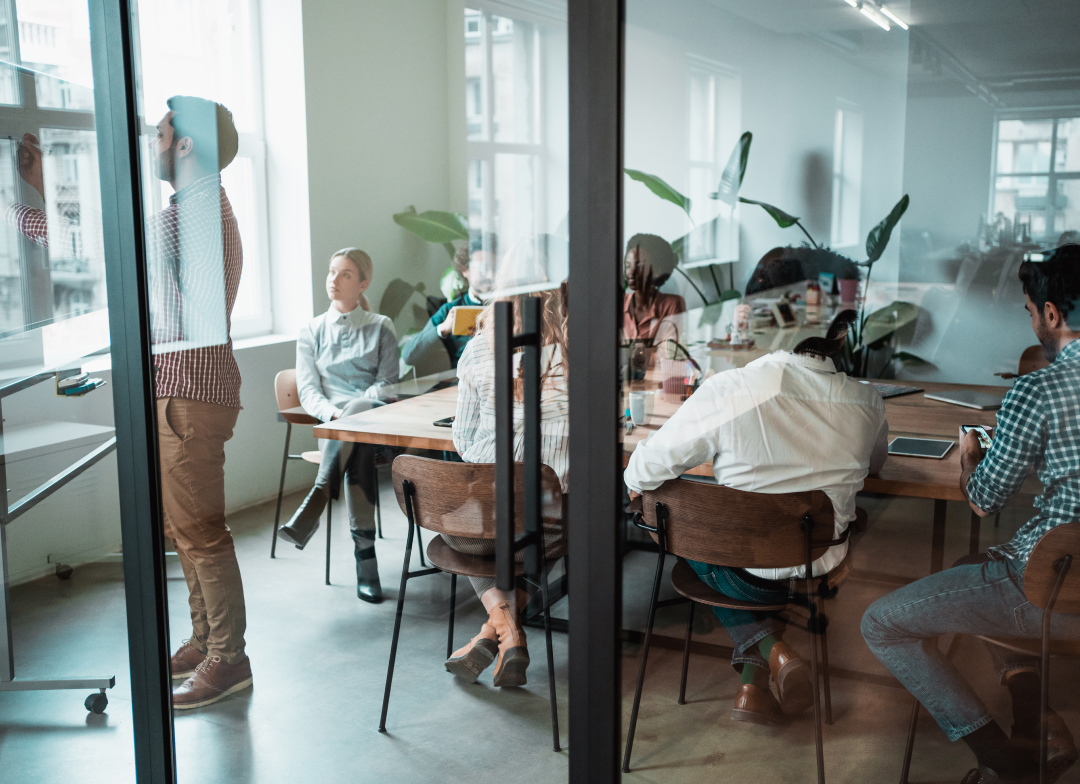 The London FT Property Summit, now in its 12th year, takes place at a time of significant change. Investors, occupiers, lenders and developers will debate the key trends shaping the commercial and residential markets in an economic and technological environment that is creating major challenges for the industry while also presenting opportunities for growth.
From the political and economic uncertainty of Brexit, to the changes taking place in the retail and residential landscapes, as well as the ever-increasing demands of the consumer and the crucial need for more housing, experts will discuss the forces defining the market, and whether traditional business models are still relevant. Who is winning amid this disruption? And will the UK remain an attractive location for international investors?

Featuring keynotes from renowned thought leaders (including Joff Sharpe - Inventure Board Member), expert panelists and interactive discussions with their senior audience, the FT Property Summit is a leading forum for debate on a rapidly changing industry that remains a key barometer for the overall economy.

https://www.eiseverywhere.com/ereg/index.php?eventid=298553&categoryid=2290597&
‍