How Much do Investment Professionals Make?
18 Sep, 2018
2 Mins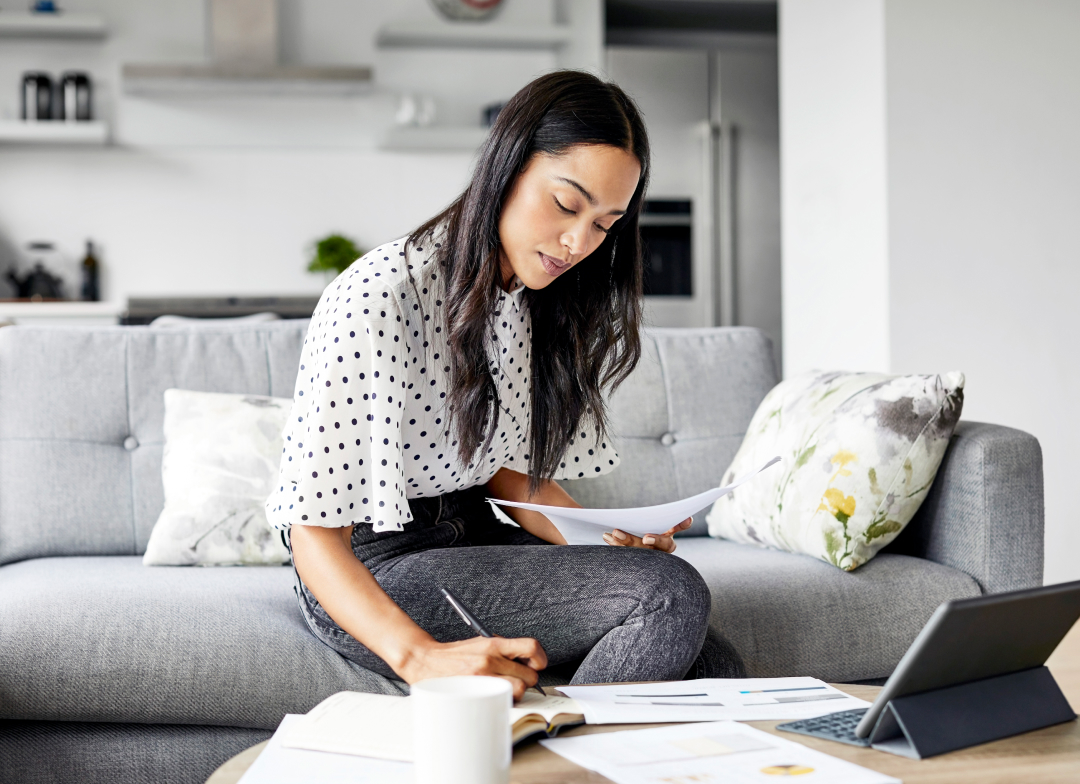 How much money do investors in the private markets make?
The answer to that question depends on the type of investment firm and the particular investor's role. It's safe to say a managing partner at a private equity firm brings in more cash compensation than an associate, for instance. But for more specific information, we've teamed with J.Thelander Consulting to provide hard-to-find compensation data on people who work for PE and VC firms.

J.Thelander Consulting recently released the results of its 2018 investment firm compensation survey, which asked questions about base pay, bonuses and carried interest for more than 65 positions at different types of firms, including private equity, venture capital and corporate venture capital. This year, the survey included new questions on investors' active portfolio companies, such as the percentage that are founded by women and minorities.