PE investment in IT continues to Skyrocket for 5th straight year
07 Aug, 2019
2 Mins
It was an immutable fact of the US private equity industry for more than a decade: The B2B a...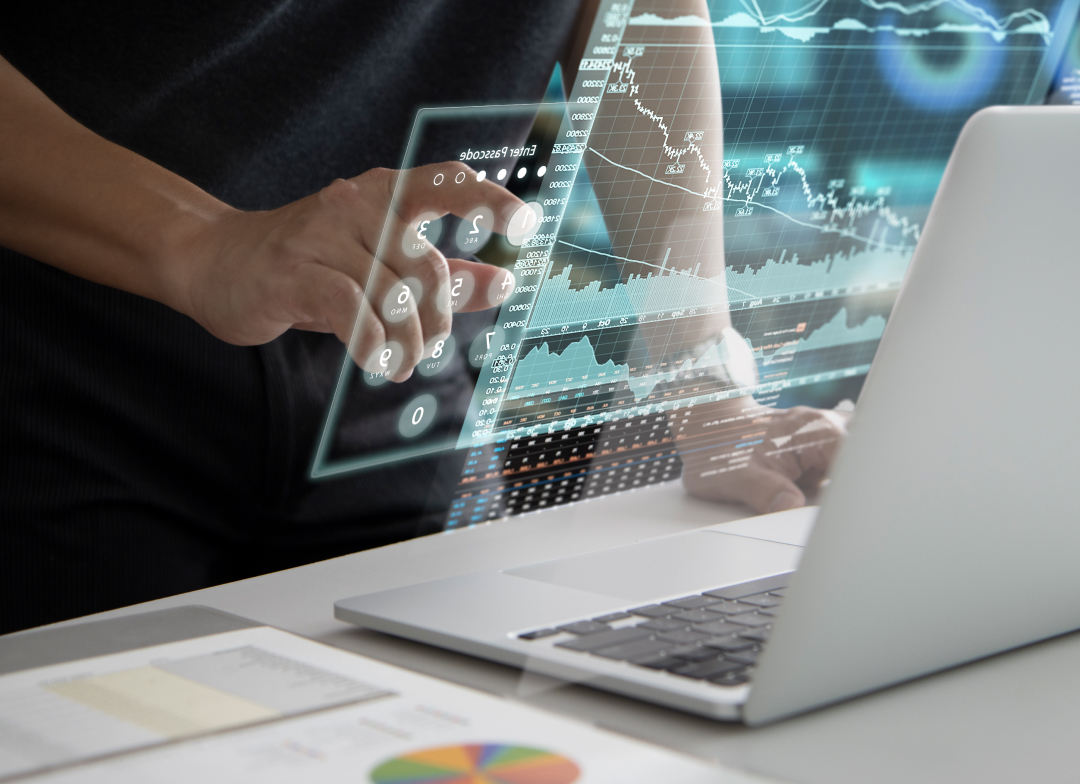 It was an immutable fact of the US private equity industry for more than a decade: The B2B and B2C spaces were where the majority of investments occurred. Year after year, those were the most popular sectors for PE dealmakers, with industries like healthcare, energy and IT accounting for much smaller pieces of the pie.
Gradually, though, the tides began to shift. A generation of tech-powered startups created for the new millennium began to mature, arriving at a point in their lifecycles when private equity investment made sense. The traditional retail industry began to bottom out, helping shrink the pool of consumer-focused companies that made for attractive PE investments. And in 2017, for the first time, the IT sector overtook the B2C space as the second most popular place for PE firms to put their dollars.

The trend has only grown starker in the past two years, according to data from the 2Q 2019 edition of PitchBook's US PE Breakdown. Through the first six months of the year, more than 20% of all US PE investment was in the IT space, the highest figure since at least the start of 2006 and the fifth straight year with an annual percentage increase. The B2C industry, meanwhile, accounted for its lowest share of deals in any year over the same span.

Straight from the US PE Breakdown, here's a closer look at how trends have shifted over the past decade:

As you can see, IT isn't the only space that's overtaken B2C in the hearts of private equity investors. Healthcare deals have also been more common than PE investments in B2C so far during 2019, maintaining a change to the industry's hierarchy that emerged for the first time last year. Just like with IT, PE's interest in healthcare has been steadily increasing over the past decade-plus. What's behind the dual spikes? The latest Global Private Equity Report from Bain & Company presents a succinct explanation: "Healthcare and technology offer the holy trinity of strong growth, recession resistance and superior historical returns."

The first half of the year has brought other changes in what sectors private equity firms are targeting in the US. The B2B space is experiencing a minor resurgence, while the energy industry's share of overall dealmaking continues to shrink. Perhaps the biggest takeaway, though, is that IT's place above B2C in the PE pecking order appears to be a new fact of life.