The top 11 PE investors in the US Midwest
26 Nov, 2018
3 Mins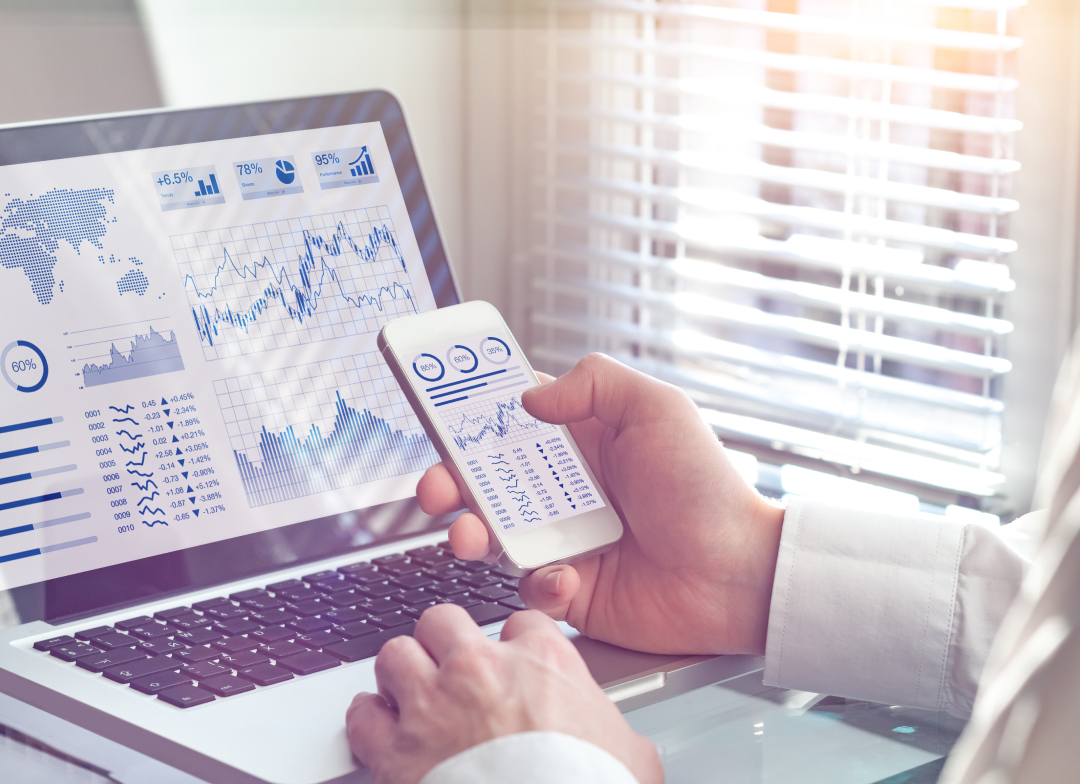 When it comes to the US Midwest, you're more likely to think of cornfields, prairies and manufacturing than the private equity industry. After all, the region—which PitchBook defines as Iowa, Kansas, Missouri, Nebraska, North Dakota and South Dakota—has an economic footprint that's made up of parts of the Corn Belt and the Wheat Belt.
But the nation's heartland is more than just a home to farms, mega-billionaire Warren Buffett and college football. Indeed, the Midwest has experienced a fair amount of private equity activity over the past decade, with deal count increasing from 2009 to 2014 before leveling and dropping slightly over the past four years, per the PitchBook Platform.

The story is a bit different when it comes to capital invested, which has been relatively steady over the last 10 years other than a big spike last year. In July 2017, Luxembourg-based JAB Holding teamed with BDT Capital Partners to take St. Louis-based Panera Bread private for $315 per share in a deal valued at some $7.5 billion, including debt. And in September of last year, outdoor retailer Bass Pro Shops closed a deal to acquire fellow outfitter Cabela's, based in Sidney, NE, for $61.50 per share in a deal worth some $5 billion. Goldman Sachs and Pamplona Capital Management helped Bass Pro Shops seal the acquisition with $2.4 billion in equity financing.

The deals for Panera and Cabela's marked the first and second biggest PE-backed acquisitions in the Midwest in at least a decade, per PitchBook data. On Friday, another sizable buyout was added to the list when New York-based buyout shop American Securities acquired Waterloo, IA-based CPM Holdings, a supplier of processing equipment for the animal feed, oilseed processing, extrusion and thermal processing markets, from Gilbert Global Equity Partners for a reported $740 million. The deal marks one of American Securities' first forays in the region, but many other firms have a more sizable list of Midwest investments.
Here's a look at the top 11 private equity investors in the US Midwest since 2008, compiled using PitchBook data:
1. AEA Investors (20)
2. Apollo Global Management (18)
T-3. Blackstone (16)
T-3. McCarthy Capital (16)
5. Capital For Business (14)
T-6. TA Associates (13)
T-6. Clearview Capital (13)
T-6. Eagle Private Capital (13)
T-9. The Riverside Company (11)
T. 9 Summit Partners (11)
T-9. Silverhawk Capital Partners (11)