Who is set to IPO in 2019?
01 Oct, 2018
3 Mins
Slack is preparing to debut on the public markets in an IPO that could come as soon as the f...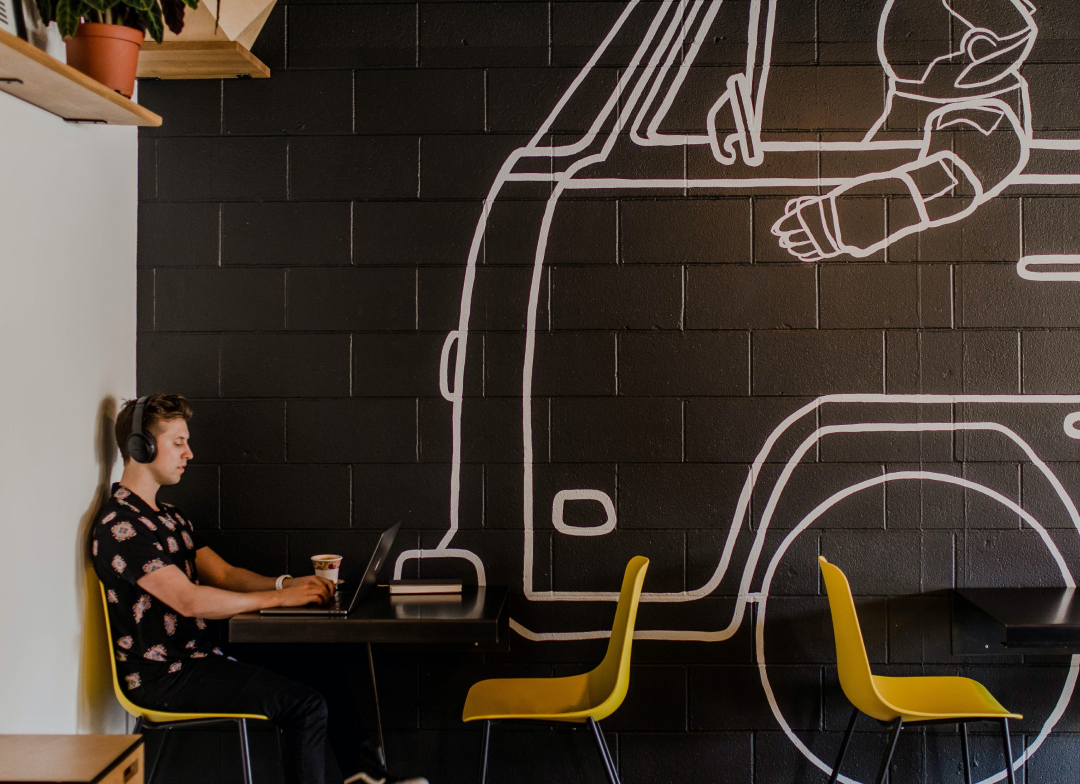 Slack is preparing to debut on the public markets in an IPO that could come as soon as the first quarter of 2019, per The Wall Street Journal.
With the offering, the workplace messaging business would likely hit a market cap that exceeds $7.1 billion, the valuation it reached with its most recent private funding round. That would make Slack one of the most valuable US VC-backed IPOs in the last 10 years, a timeframe that's included high-profile debuts from companies like Facebook, Snap and Dropbox:

As you can see from the chart above, Uber, Airbnb and Lyft, all of which are rumored to be headed toward 2019 IPOs, would take their place the list. Uber, which is valued at a reported $72 billion, and Airbnb, which is valued at $31 billion, would likely produce the second and third most valuable VC-backed IPOs—after Facebook—of the last decade. Lyft, valued at $15.1 billion, wouldn't be far behind. And Slack, with the $7.1 billion valuation it reached in August through a $427 million fundraise led by Dragoneer Investment Group and General Atlantic, would also produce one of the most valuable offerings in recent history.

Uber CEO Dara Khosrowshahi has said his ridehailing company is on track to debut in 2019, and in August the business brought on Nelson Chai as its new CFO, presumably to help oversee the offering.

Lyft, Uber's main US rival, may be further ahead: In late September, reports emerged that the company is in talks with JPMorgan Chase to lead its IPO. And a month before that, Bloomberg reported that Lyft had started working with IPO advisor Class V Group to prepare an offering that could come as soon as March or April 2019.

Then there's Airbnb. Brian Chesky, CEO of the vacation rental company, has indicated that the business is ready for an IPO next year, but he's also said he's not making any guarantees. "We have investors who are really patient, and I want to make sure that it's a major benefit to the company when we do it," he said at Recode's 2018 Code Conference in May.

Slack has exploded in popularity since it launched its workplace instant messaging product in 2013, with the business reporting 8 million daily active users and 3 million paid users. The company has reportedly been prepping its IPO since last year. - PitchBook