Why is Private Equity looking more and more like Venture Capital?
24 Sep, 2018
2 Mins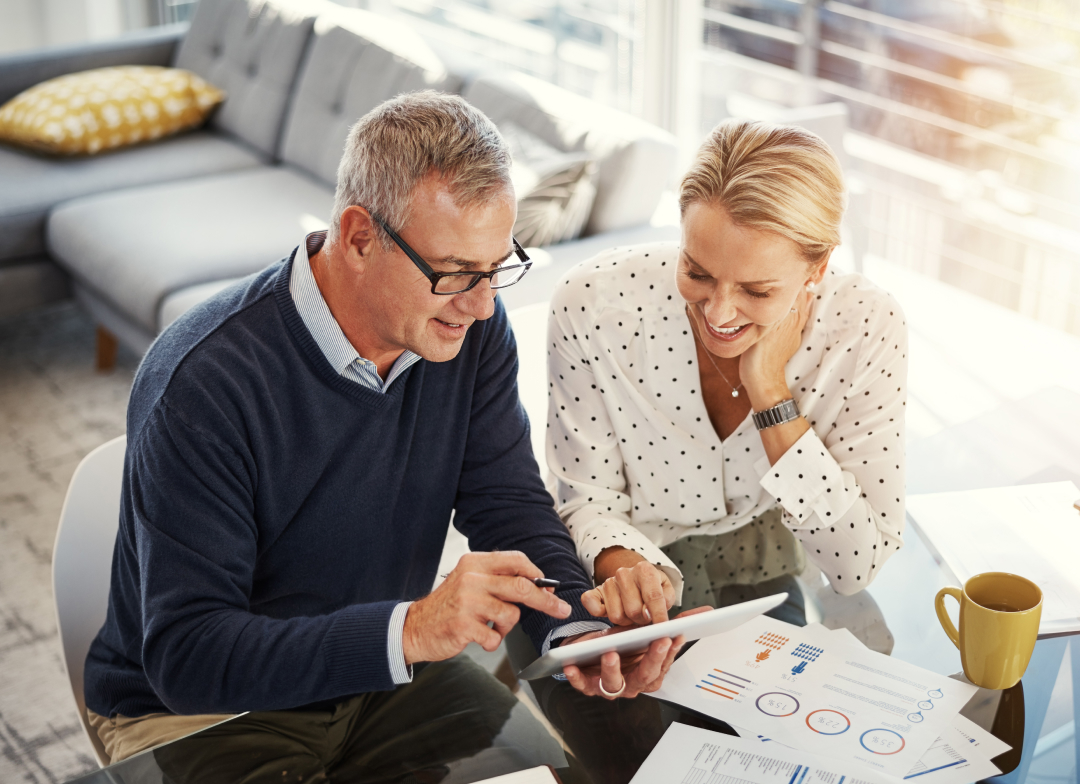 Over the past handful of days, three of the biggest names in private equity have led investments worth a combined $170 million that don't look very much like private equity at all. Instead, KKR, Warburg Pincus and TPG Capital are continuing to make more and more forays into the world of venture capital.
KKR announced on Monday that it has led a $57 million Series B investment in Clarify Health Solutions, a developer of tech designed to guide healthcare for physicians, health systems and patients. The startup raised $5 million at a $22.8 million valuation a little less than two years ago. The same day, fintech startup Facet Wealth announced a $33 million Series A led by Warburg Pincus, with additional funding from Slow Ventures. The company makes financial planning software for households and other smaller clients.

Those two deals came a few days after TPG led an $80 million minority investment in open-source governance startup Sonatype, with support from fellow backers Accel, Goldman Sachs and Hummer Winblad.

For all three firms, the deals are representative of a newfound interest in VC—a trend we covered earlier this summer with regard to KKR. At each of Warburg Pincus, KKR and TPG, the amount of completed venture investments around the globe began to spike upward about five years ago, per PitchBook data: