Women Thriving in the once Male Dominated Private Equity Space
17 Jun, 2019
3 Mins
Despite the sobering and male dominated numbers in PE, it hasn't kept a small group of women...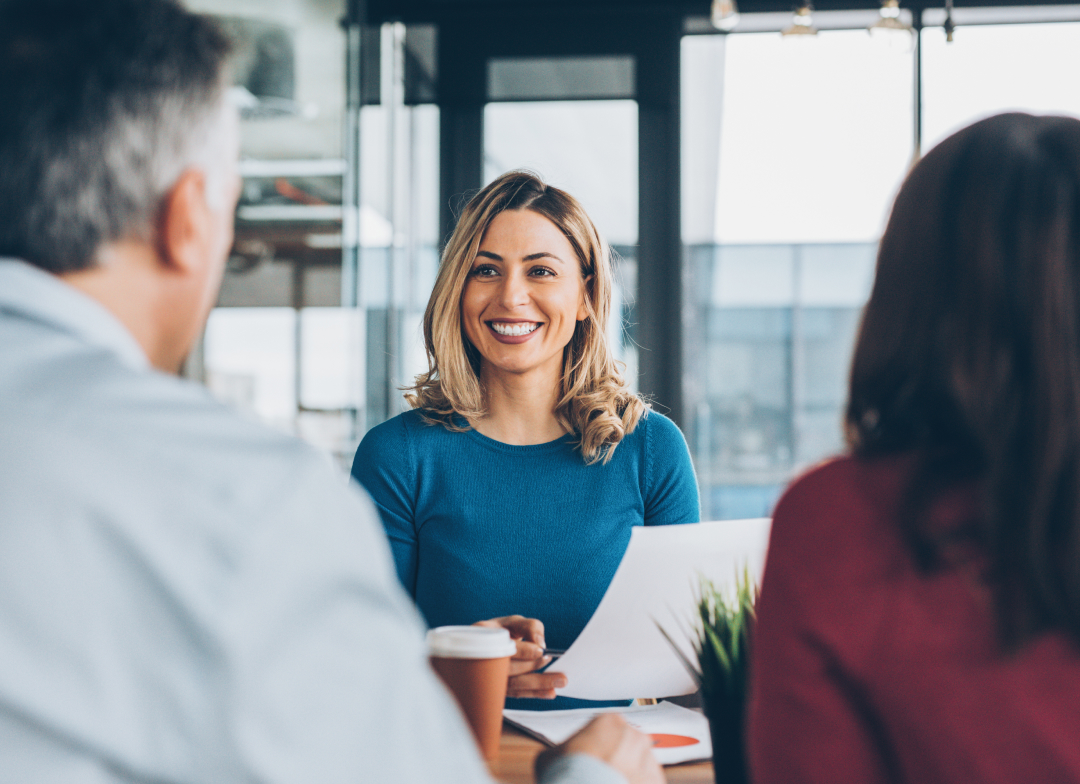 Despite the sobering and male dominated numbers in PE, it hasn't kept a small group of women from rising to the top of the profession. Here's a list PitchBook compiled of some of the most powerful women in the private equity industry. Did we miss somebody? Feel free to chime in in the comments.
Joan Solotar, Blackstone
Joan Solotar joined Blackstone in 2007 after working as a managing director and head of equity research at Bank of America. Now, she's a senior managing director in charge of the asset manager's private wealth solutions and external relations unit. And Blackstone's counting on Solotar to help it reach its goal of having $1 trillion in AUM by 2026. In her role as the head of private wealth solutions, the Queens, New York native is tasked with luring high-net-worth families and individuals to help more than quadruple the assets of a division that already manages $58 billion, according to Bloomberg. That effort has reportedly been heavily focused on retail, with Solotar helping raise $300 million for an REIT last year in a single month.
Virginie Morgon, Eurazeo
Virginie Morgon became the CEO of Paris-based Eurazeo last year, but her association with the investor began in 2008 when she joined its executive board. A former investment banker at Lazard, Morgon has previously served on the boards of Vivendi and AccorHotels and now holds positions at Asmodee, Moncler and L'Oreal.
Morgon has also made a name for herself by eschewing long-held private equity traditions of loading companies with debt, instead opting to make long-term growth investments in consumer products, financial services and healthcare, according to a 2018 Forbes article. The strategy has paid off, with returns over the past five years hovering around 20%, again per Forbes, and Eurazeo's valuation reaching some $5 billion.

Melissa Dickerson, Genstar Capital
Melissa Dickerson joined Genstar Capital in 2004, propelling the San Francisco-based private equity investor from $200 million to roughly $17 billion in AUM. During that time, Dickerson made 52 platform investments, 33 of which were divested. She was promoted to CFO and managing director of operations in 2017 and now holds a range of roles, including leading finance & accounting, regulatory compliance, risk management and more. Overall, Dickerson has over 18 years of experience in middle-market private equity, including being the controller for five years at American Industrial Partners from 1999 to 2004 and working as an accountant at Deloitte.
Zeina Bain, Intermediate Capital
Zeina Bain may share a last name with one of the top US buyout firms, but she earned acclaim for leading The Carlyle Group's massive €10 billion (about $11.3 billion at today's conversion rate) acquisition last year of the specialty chemical division of AkzoNobel. That included guiding a team of more than 100 professionals for a year, per a Private Equity News article, in a deal that included the Washington DC-based investor teaming up with Singaporean sovereign wealth fund GIC.
In April, Bain was appointed as a managing director on Intermediate Capital Group's European subordinated debt and equity team. Officially beginning in September, Bain will be tasked with a range of dealmaking responsibilities for the firm's European investments. She had been with Carlyle since 2001.

Dominique Senequier, Ardian
No article about women in private equity would be complete without mentioning Dominique Senequier, who in 1996 founded AXA Private Equity, which was renamed Ardian in 2013. The Paris-based firm has subsequently become a powerhouse on the European private equity scene, managing and advising on a combined $90 billion in assets while dabbling in private equity, funds of funds, debt investing, infrastructure and more. That total grew significantly last week when the investor acquired a secondaries portfolio of private equity assets from Japan's Norinchukin Bank worth a combined $5 billion, according to The Wall Street Journal.
‍